Education and Experience
International Agency
Live the experience. We take care of you.
Gracia Flórez de Viedma
My name is Gracia Flórez de Viedma, I have been dedicated to education for 17 years and since 2014 I direct E&E International Agency. For this, my family and I, have moved to live in Kilkenny, a charming medieval town, 130km from Dublin, a city I know very well because I studied and worked there several years ago and where I have great friends.
My three children, Jaime, Javier and Guillermo were the ones who encouraged us to make the decision to come to Ireland. I firmly believe that English is fundamental for their future and therefore they study here, learn English, meet new friends and new cultures.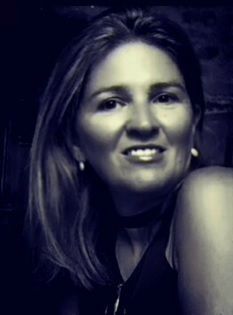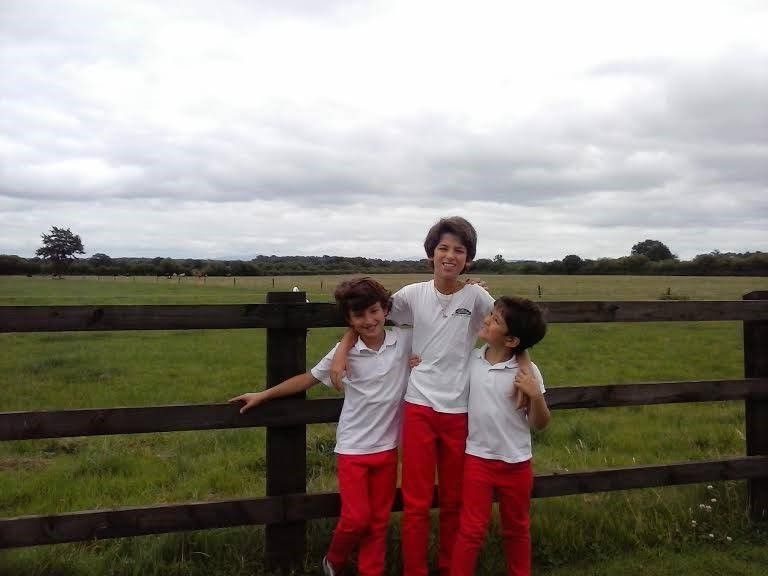 IRELAND
We organize the full academic year in Ireland or, if you prefer, a single term in private, public or boarding school. Find out about summer camps with family or on campus.
United States
In the United States we can offer stays of a full or quarter course, as well as summer camps. We have the J1 program with very competitive prices and customized programs in private, public and boarding schools.
FRANCE
Summer camps in France with residence accommodation for both groups and individuals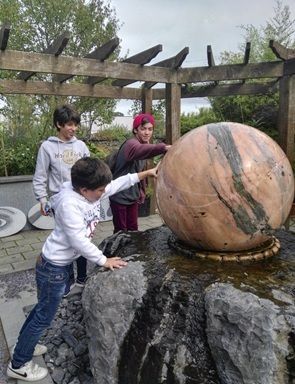 Ireland is the ideal place to take our students to improve and improve their English. On the one hand the Irish are very sociable people who enjoy talking with strangers. Ireland is a quiet and welcoming country, with a long tradition of hospitality, so our students quickly integrate into families.
On the other hand, it is well known the natural beauty of Ireland, with small and cozy cities, and a long history and a well defined culture that is reflected in its museums, libraries, art galleries, music festivals, horse races. .. There is also an intense sporting life in which our students can participate actively.
Educational Experience
Almost 20 years of experience in the education of children of all ages support us, especially with young people who live outside their usual environment
Presence in-situ
We live in Ireland and closely monitor both students and families, so you have the peace of mind of being almost at home
Integral service
We take care of organizing everything, so you do not have to worry about trips, procedures, uniforms, books, accommodation or validations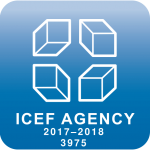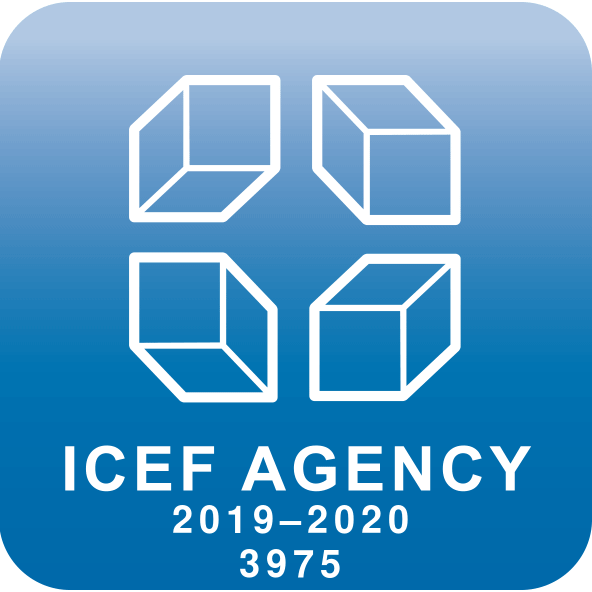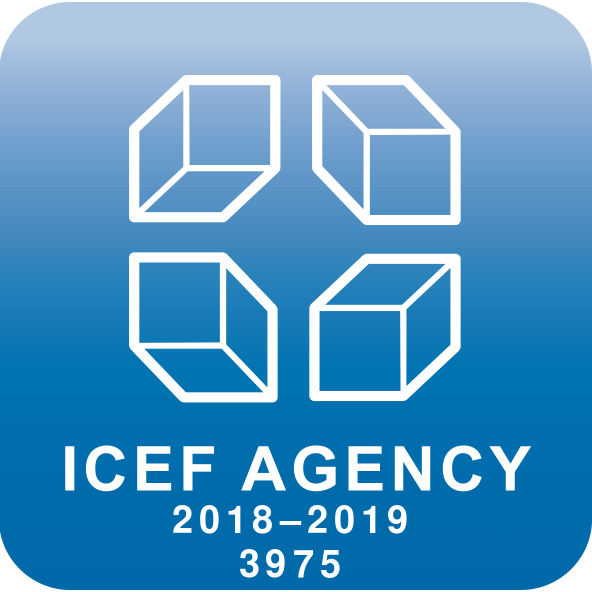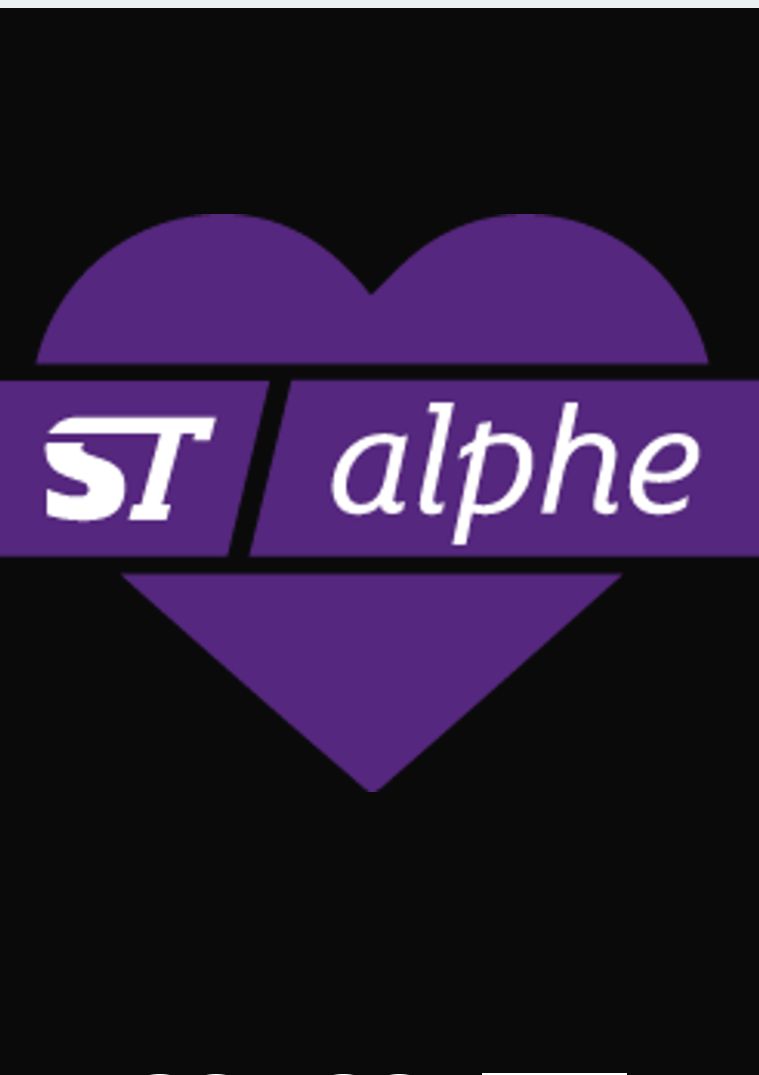 We work with small groups to offer a personalized service
Marina
My experience in Ireland this year has been unforgettable. Apart from learning English and a new culture, I have become a more independent and self-confident person. I have made many friends and the family has treated me very well. As for the agency, it has helped me a lot to be in Kilkenny, because for any problem they are close to you and the deal has been excellent. I highly recommend it to anyone who wants to come to Ireland to study.
Alex
I think it's all very well, it's something new and apart from learning English it's a very good experience to mature.
The agency is the best, since it is Spanish and there is no communication problem, besides that you care so much about us.
Isabel
The camp in California is wow! if you go you will have a great time !! .
María
I spent a few weeks of summer in kilkenny and both the classes and the activities I liked a lot.
Graciela always taking care of us.
Lucía
I loved this experience, I recommend it to everyone.
Carmen
Studying in Ireland during a course is an enriching experience that brings you many benefits.
I decided to come to Ireland because I wanted to improve my English, but besides improving in the language, being a year abroad has helped me to mature as a person.
During my stay I have lived very beautiful moments, without forgetting that it is difficult to be away from your family and friends for so long and some days you find it more complicated than others.
Thanks to studying in Ireland during a course I have known another culture through its people, way of life and its customs.
I have felt very protected by the agency at all times since I can use it whenever I need it and always try to help me.
Marcos
The family very well, they take good care of me, they do things with me and I like their company, they treat me like one of the family. The agency very well.
In general I have loved it and I recommend it
EDUCATION AND EXPERIENCE INTERNATIONAL AGENCY
Address: 5 Leinster view, Castlecomer Road, Kilkenny, Ireland
eMail: graciafv@eeagency.es