Studying an academic year or a quarter in an English-speaking country and, in particular, studying an academic year or a quarter in Ireland, provides students with the knowledge of a second language and the social tools necessary to achieve success in their future labor. In addition, knowing a new culture is always an enriching experience and without a doubt it is the definitive step to achieve personal independence. This program is one of the best ways to learn the language and understand a different culture, through school life with other Irish and international students. The experience of living several months or a complete course outside, is always enriching and beneficial in every way: the student will achieve a greater command of the language (think, write and speak English in a natural way) but also grow and mature as a person.
The Irish educational system is, as a general rule, quite affordable for the Spanish student, who will then take the subjects of his curriculum in English.
The welcoming nature of its people or the price of life (quite similar to that of Spain), are some of the factors that make Ireland one of the best options for an academic year abroad.
Let's summarize the most important thing you should know if you are thinking about sending your children to study an academic year in Ireland (6th grade, ESO or Bachillerato).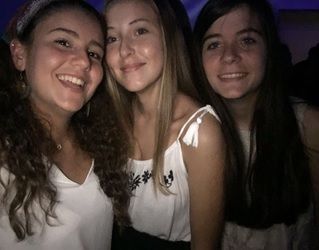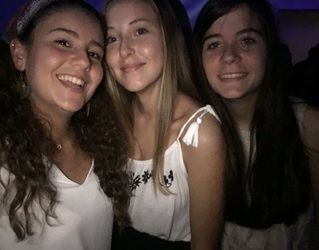 ACCOMMODATION
Irish families:
We can not speak of a typical "Irish host family". As it happens also in We can not speak of a typical "Irish host family". As it happens also in Spain, there are different types of families and a priori no modality is better or worse than another. In general, most of our families have or have had children at home, but this is not always the case and, in addition, this should not be a cause for concern. Our families can have very different structures: there will be families made up of parents and children, families without children, single parent families, large families, families whose children no longer live at home … Likewise, there will be families in which both parents work outside the home, others in which only one of them works, families that like to leave, others that are more home … but all share a series of characteristics that guarantee that they can offer safe, happy, quiet and welcoming homes for our students.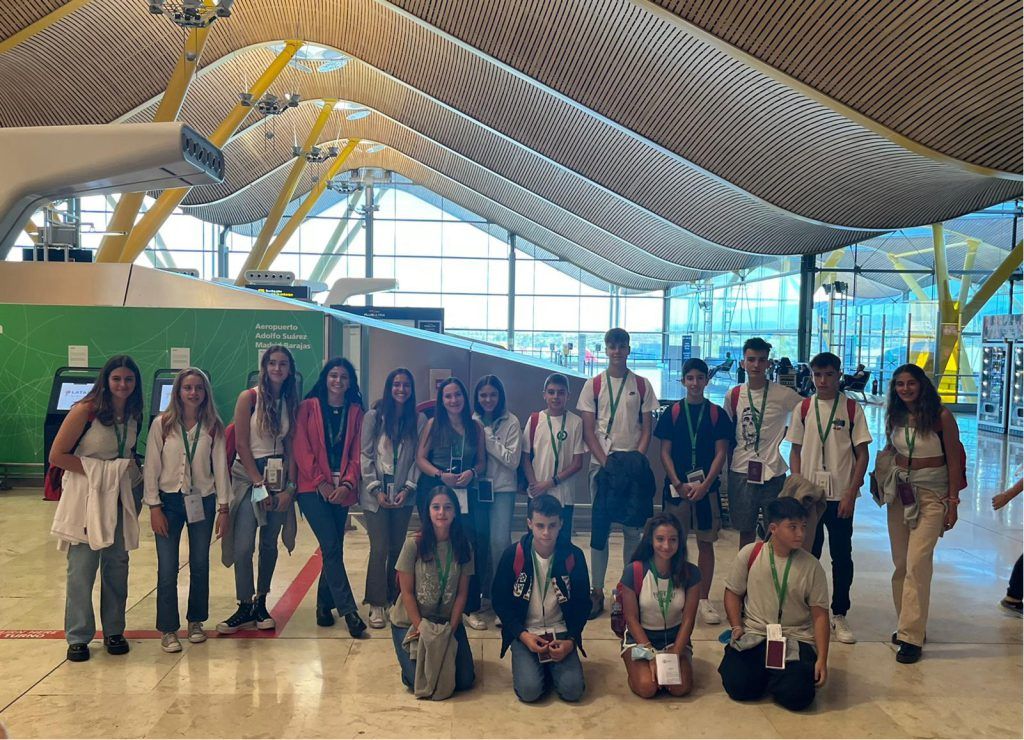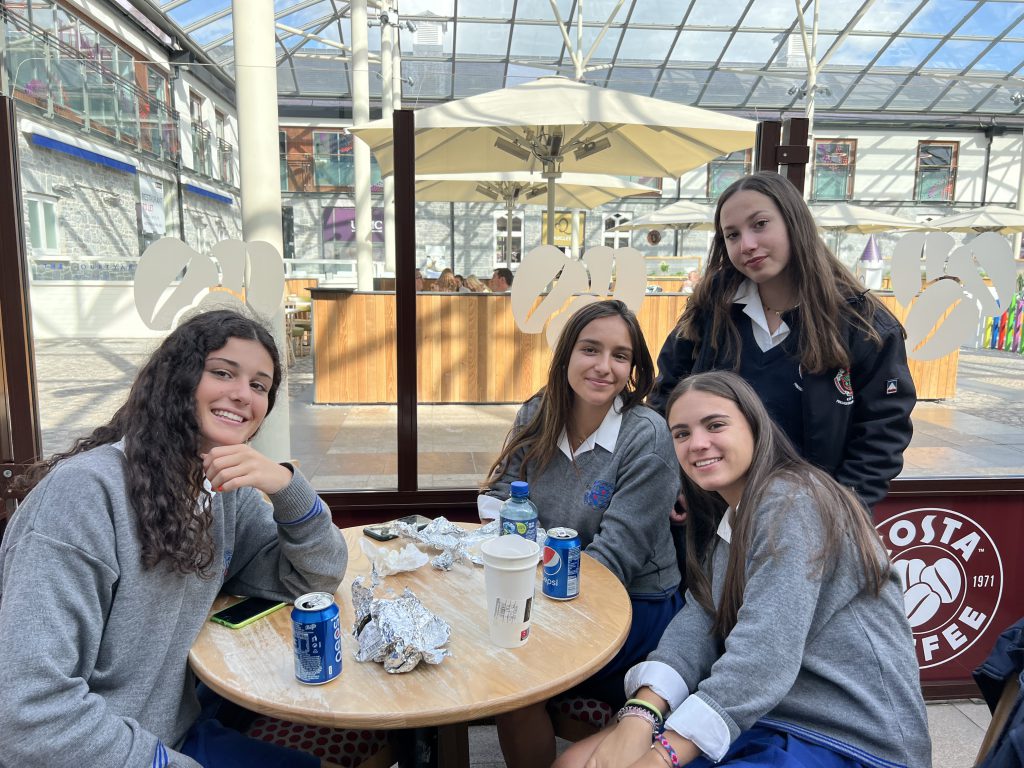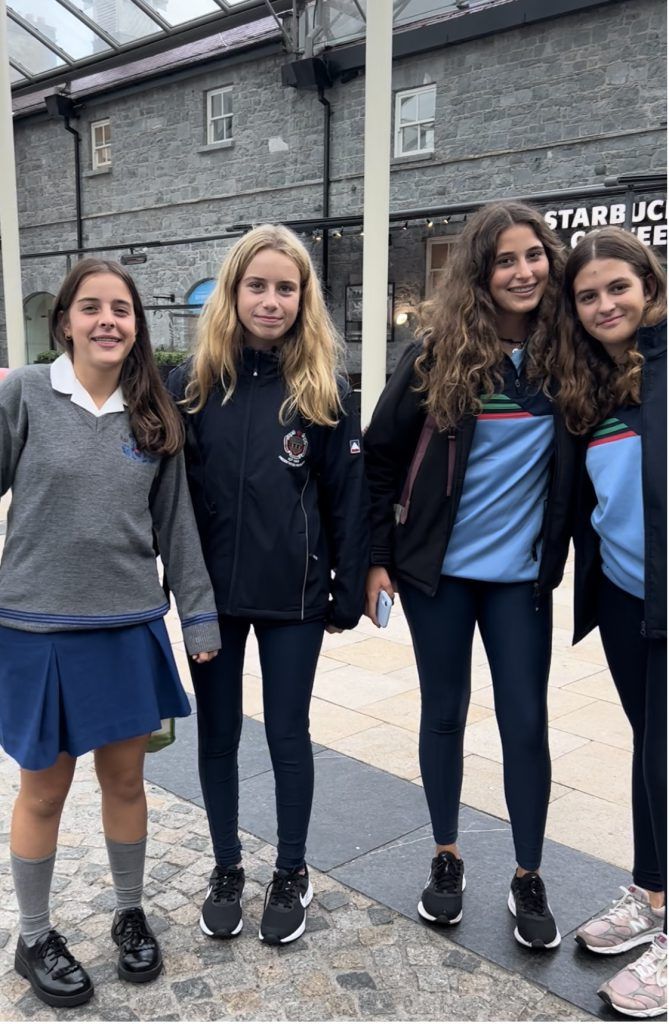 Internships:
Students stay in shared dormitories and share showers and restrooms with other students.
The internships that we offer have external and internal students. The external students stay with Irish families, who take care of their care. Students interns are in the boarding school until Friday and will stay with a family (the same all year) on the weekend, as well as on school vacations.
The internships boarding schools are reputed to have magnificent facilities and are regularly inspected by the Ministry of Education. Many of them are mixed, offering separate residential areas for boys and girls. Each zone is assigned a tutor / a in charge of supervising the students.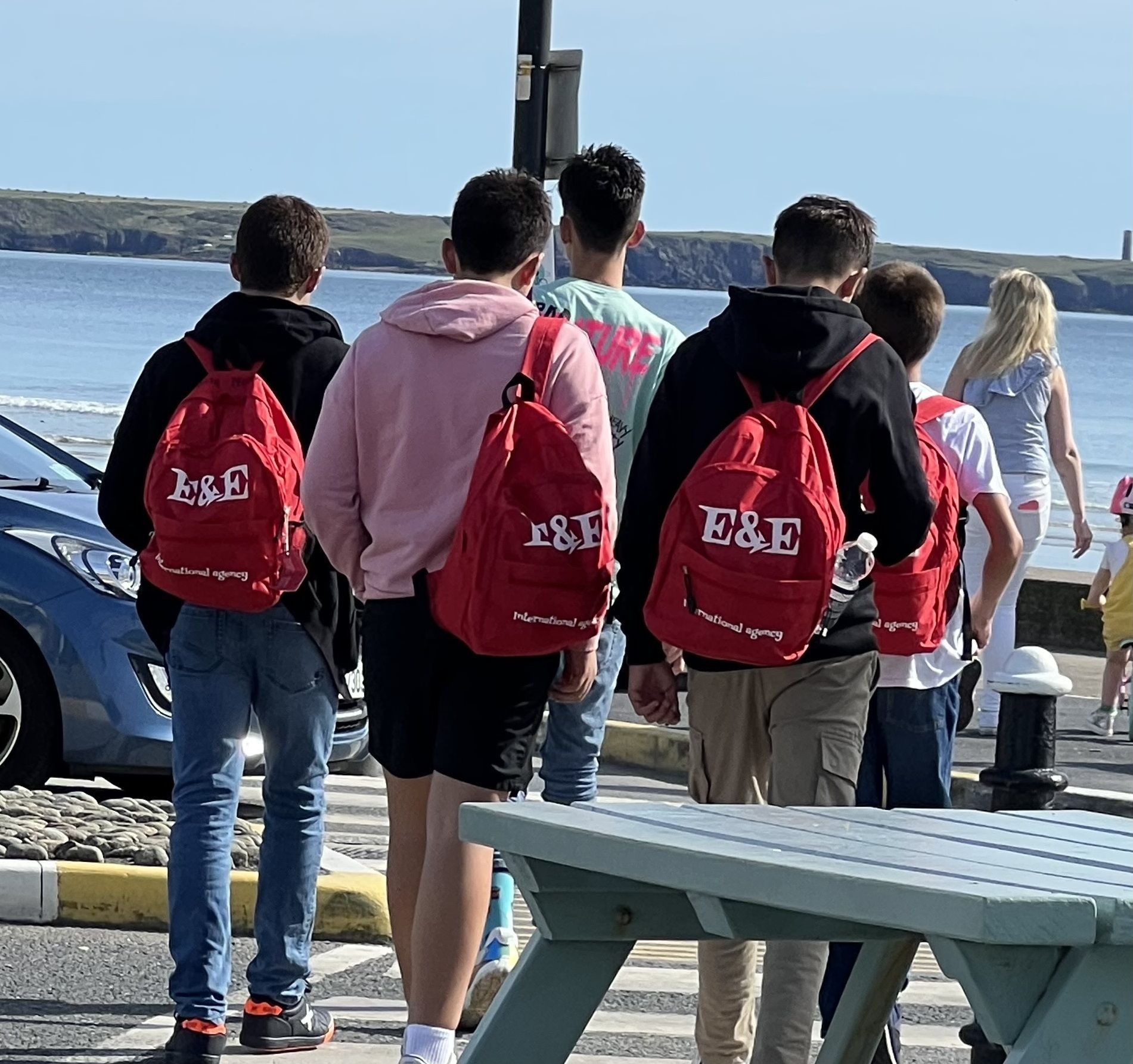 EDUCATION SYSTEM
FromE&E International Agency we like to recommend the Irish educational system against other English-speaking ones as the most suitable one, not only because of its affinity with the character of the Irish and geographical proximity, but for many other reasons such as:
Ireland has a long and distinguished educational tradition, which continues today.
The Irish government has invested in the internationalization of the education system.
Ireland has become an increasingly popular destination for foreign students.
The level of fees for foreign students is relatively low. Irish secondary education, particularly the private sector, is substantially cheaper than in other English-speaking countries.
Ireland is now recognized as a place where students receive a quality education in a safe and pleasant environment.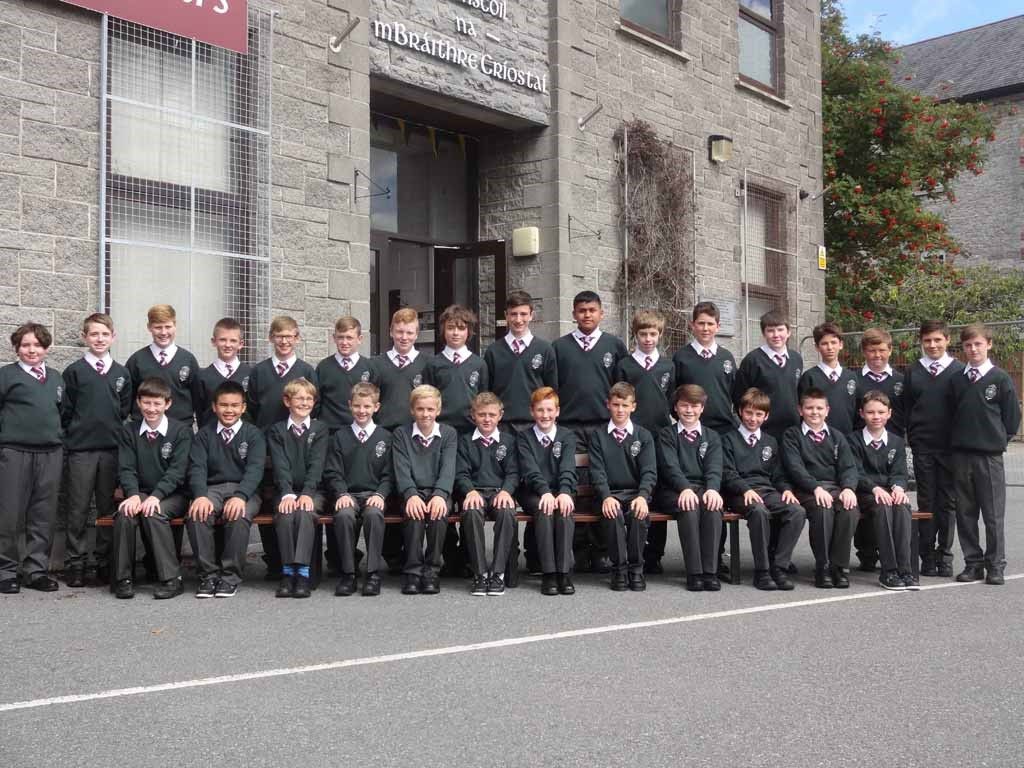 CONVALIDATIONS
The requirements necessary to obtain the validation of the school year in Ireland are the following:
Students who attend any of the first three years of secondary school (1st, 2nd and 3rd Junior Cycles) equivalent to 1st, 2nd and 3rd of ESO in Spain: No validation is required, is approved by the student's study center in Spain .
Students who study the transition year (equivalent to 4th of ESO in Spain): They must take and pass at least five subjects. Validation by the Spanish Ministry of Education is necessary.
Students who take the 5th Year of Senior Cycle (equivalent to 1st year of Baccalaureate in Spain): They must take and pass at least five subjects. Validation by the Spanish Ministry of Education is necessary.
Students who study the 6th Year of Senior Cycle (equivalent to 2nd year of Baccalaureate in Spain): They must take and pass at least six subjects. Validation by the Spanish Ministry of Education is necessary.
Leaving Certificate: Students must pass at least six subjects to apply for admission to the University.
In order to obtain the official validation document, a validation flyer issued by the Ministry of Education and the payment of the corresponding fees for the year to be validated are required, provided that the student complies with all the academic requirements and has paid the corresponding fees for the achievement of validation.
QUARTERS
Unlike the full academic year in Ireland, the quarters are not validated by the Ministry of Education in any case. The Ministry only validates complete school years completed in Ireland. In the case of the trimesters completed in Ireland, the homologation will depend on the particular criteria of each school, so it is a subject that the student and his parents will have to deal with previously in the school to know how they will evaluate their quarter in Ireland and if you will have to take some kind of exams when you come back. It is very important to leave everything well clarified with the school before leaving.
TRANSITION YEAR
The transition year corresponds to our current 4th year of ESO and is one of the great innovations of Irish education.
This course serves as a link between the Junior cycle and the Senior cycle and may vary from one school to another but is usually less academic than other school years.
During this year students are given the opportunity to receive a great deal of information about careers and career opportunities to help them clarify and guide their academic future, as well as some short professional experience in some sector.
One of the objectives of this course is to provide students with tools with which to mature, reflect, experience a personal development, a social conscience and skills for daily life. In this course, 4 weeks of work are offered as work experience during the year, in the area where each student thinks they would like to work in the future.
It is an excellent year for international students to begin their high school studies, as it provides valuable opportunities for the development of English language skills and allows for personal development without the pressure of a state exam.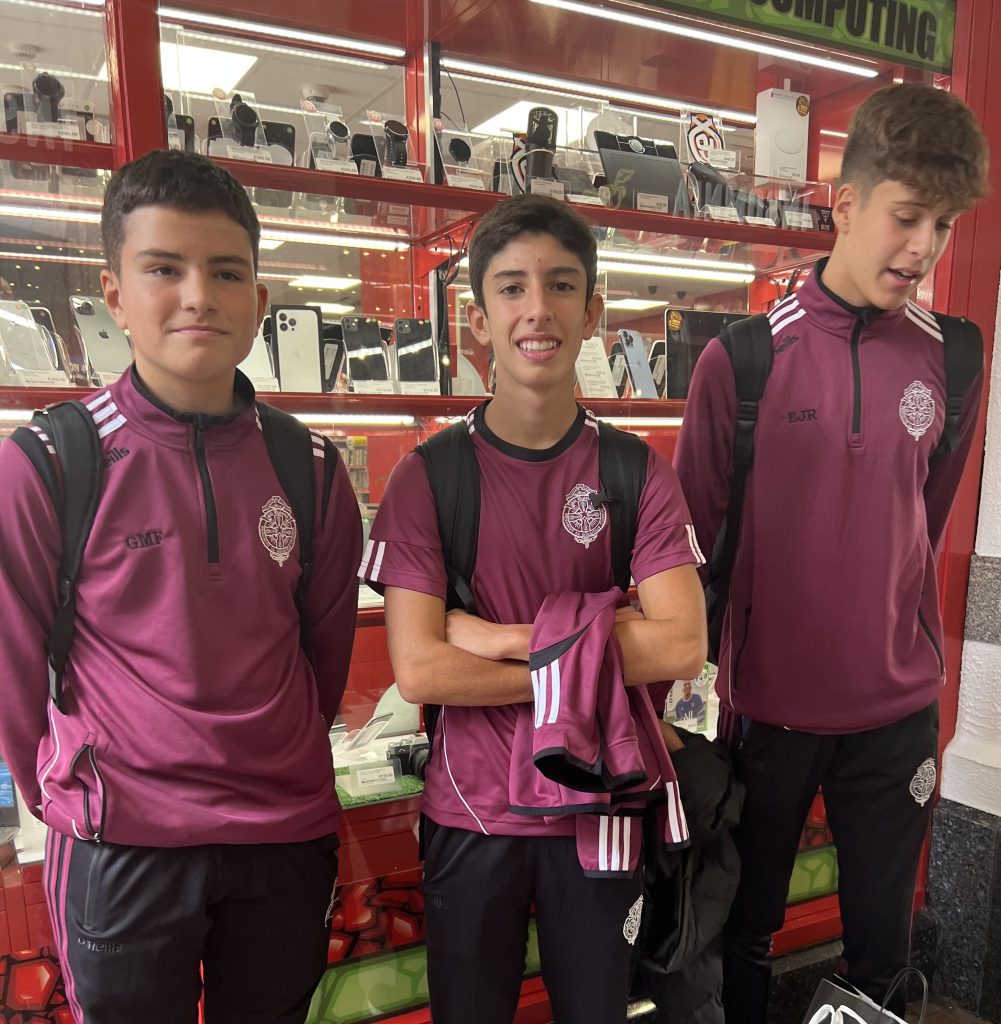 LEAVING CERTIFICATE
Access to the third level of education in Ireland is highly competitive. Students compete to enter based on their results in the official "Leaving Certificate" exam (the equivalent in Spain would be the "University Entrance Examinations" or PAU). The students are classified by their 6 best grades. Entry requirements for courses may vary from year to year, depending on the number of places available and the number of applications.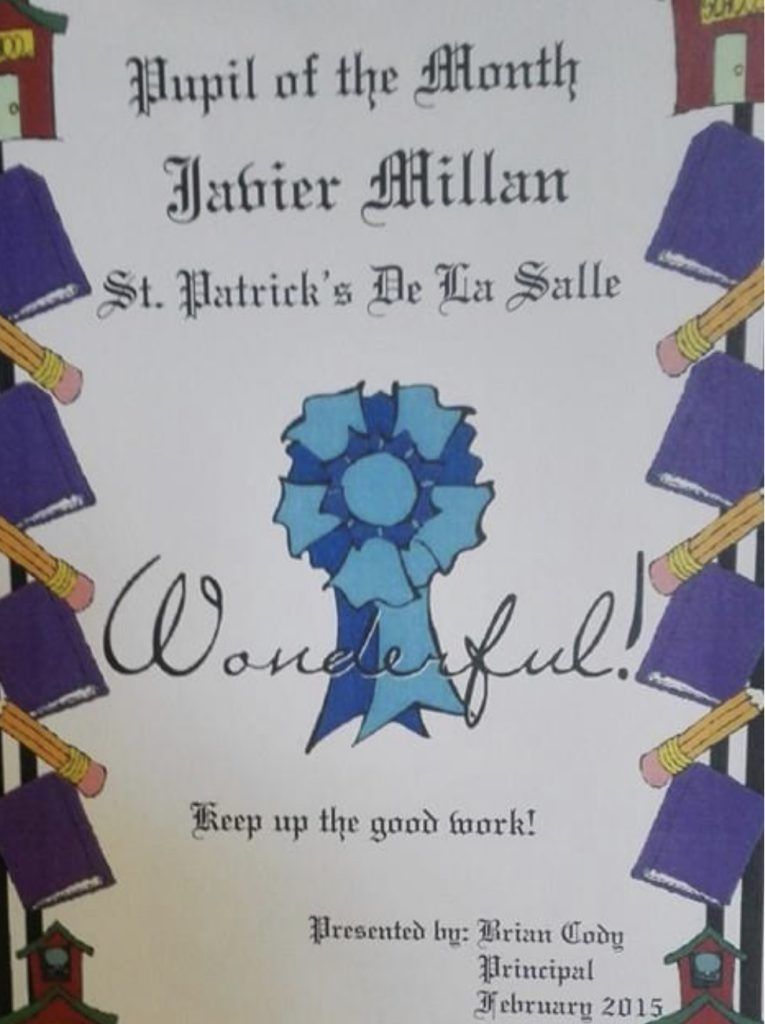 Our services include:
Roundtrip plane ticket from Madrid (taxes included) beginning and end of the course.
books.
Liability and medical insurance.
Accommodation: in family in residence or in boarding school with full board.
Convalidations
Accompaniment throughout the trip (except in the quarters) and follow-up by the tutors during the stay.
Uniform: skirt or pants, two shirts, sweater and tie, in case the school has a mandatory jacket.
Transfers from / to the airport (at the beginning and end of the course).
Availability for parents and students 24 hours a day.
Administrative expenses, fees and school fees.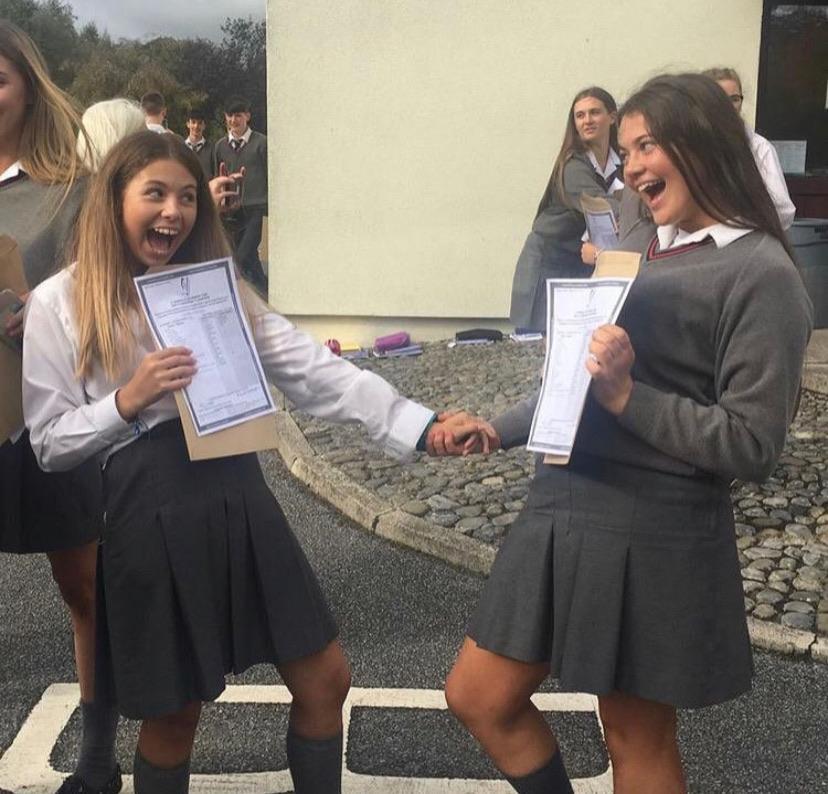 In this link you can start the registration process for the academic year in Ireland and for any of our programs.