SUMMER CAMP IN NEW JERSEY, NEW YORK
Ramapo College founded in 1969, is a private American university in the State of New Jersey, where this camp is held. It is located less than 30 minutes from downtown Manhattan and all transfers are made by private bus.
It is surrounded by large green spaces and modern facilities for sports, swimming pool, basketball courts, computer room, library, pool …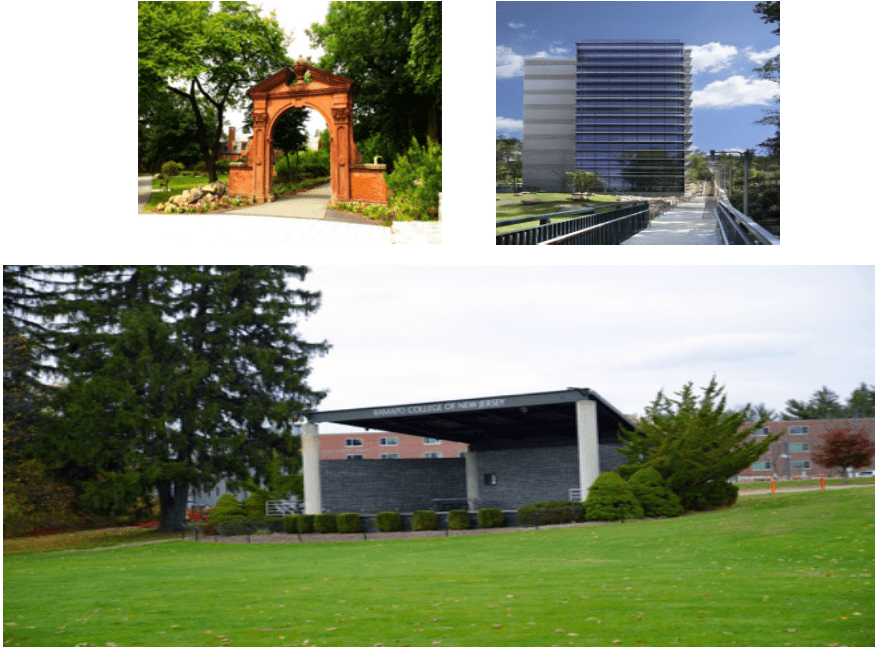 TEACHING AND ACTIVITIES
They have class every day in the mornings and some days in the morning and afternoon. At the end of the program they will have a graduation where they will be given a diploma.
In the afternoons sports activities on campus, shopping, visit to Statue of Liberty, Central Park, Wall Street, Times Square tour ……
The program also includes a mini break to Philadelphia, Baltimore and another day in Washington DC, where they will tour the White House.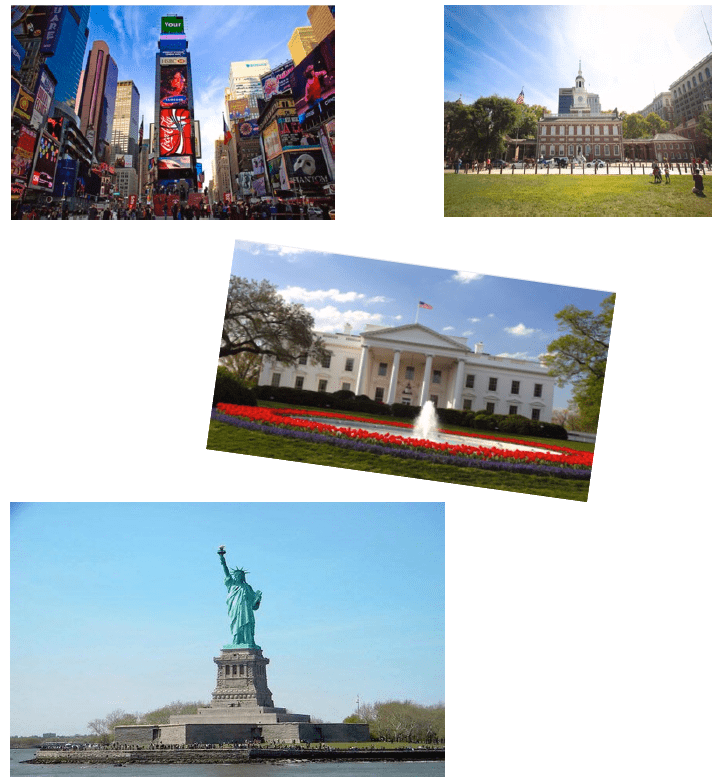 At night they have activities on campus, movies, disco, competitions, games ………
The campus has magnificent facilities that students can use.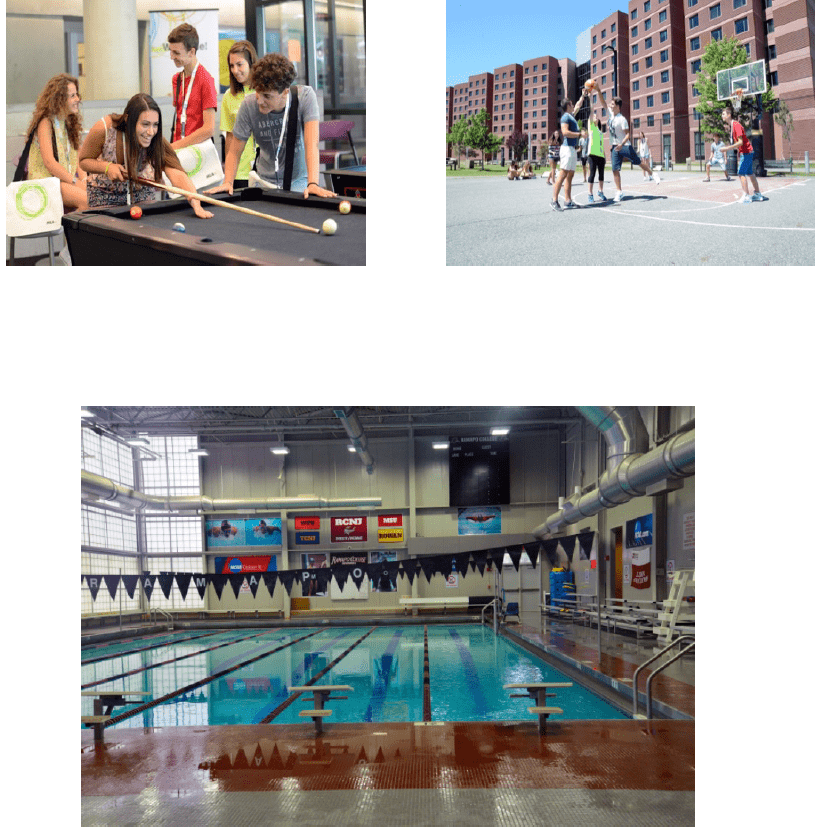 MEALS AND ACCOMMODATION
Meals will be served on campus, consists of three meals breakfast, lunch and dinner with a variety of foods, also have the ability to buy drinks and snacks on campus.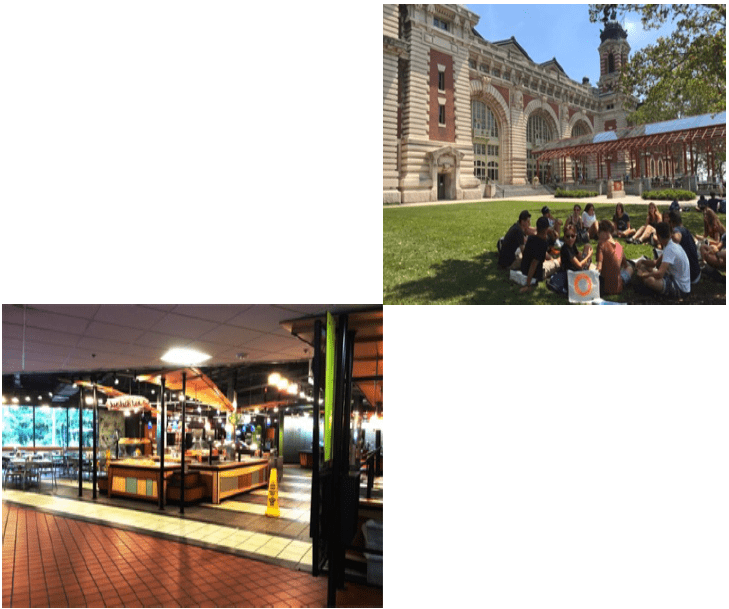 The accommodation can be of two types, two double rooms with shared bathroom and living room or four single rooms with shared bathroom and living room.
All rooms have air conditioning.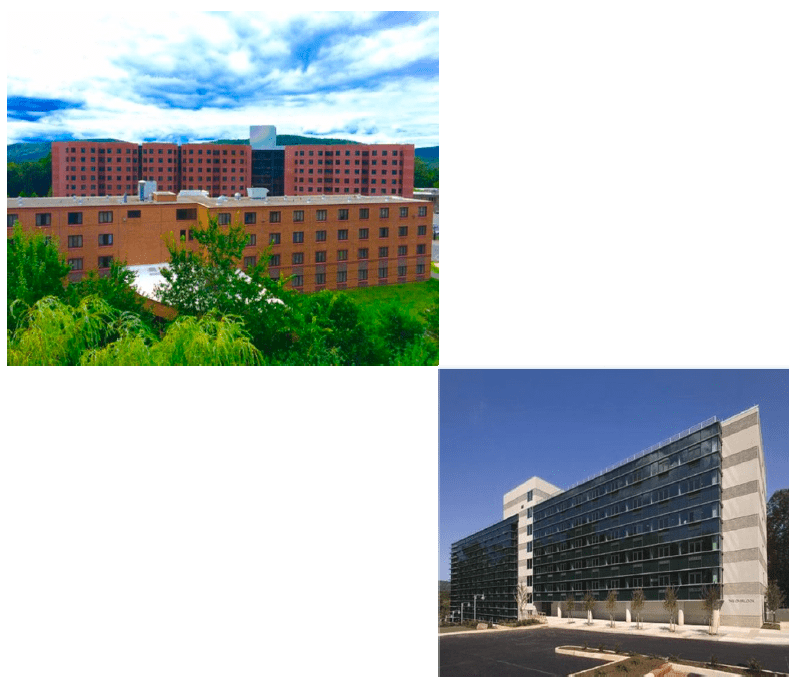 Includes:
. 30 hours of English classes, books included.
. Certificate and graduation ceremony.
. Accommodation in a residence in full board.
. Excursions to Washington D.C, and Philadelphia (breakfast and dinner are included during trips).
. In the afternoon activities, cultural visits and shopping in New York.
. A dinner at Hard Rock Café.
. Tickets included in all visits.
. Laundry.
. Transfers from the JFK airport to the round trip campus.
. Health insurance.
. Visa.
. Accompaniment of an EE monitor during flight and stay.
. EEAGENCY KIT.
DOES NOT INCLUDE
. Flights.
. Pocket money.
In this link you can start the process of registration for the camp in New Jersey as well as for any of our programs.