CAMP WATERFORD (IRELAND)
JULY 2022 From July 1 to 22. SPORTS PROGRAM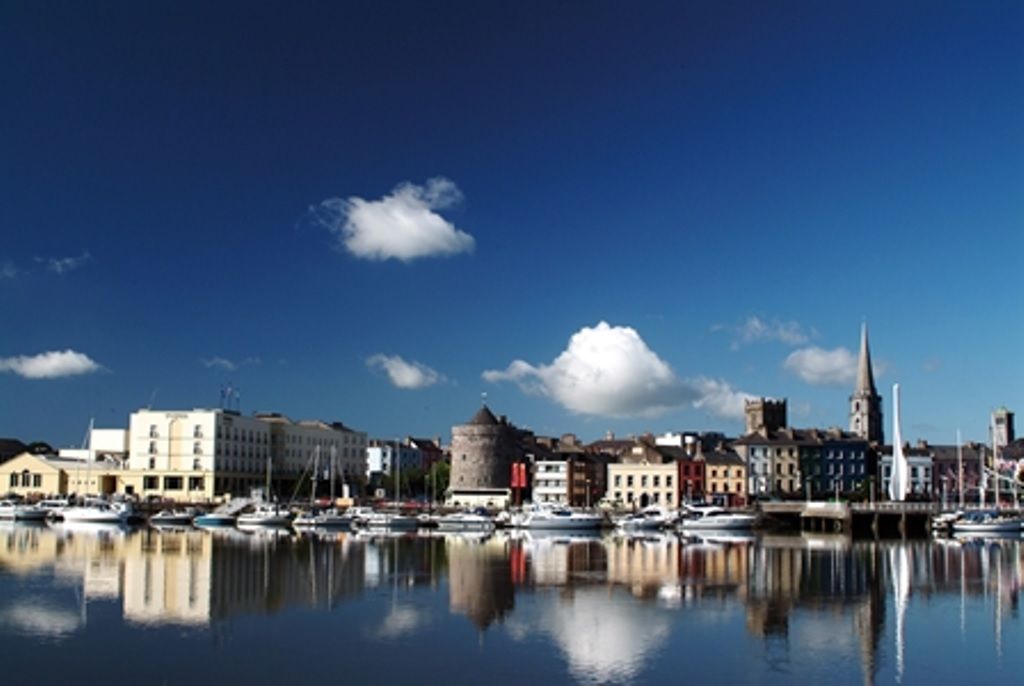 Waterford is historically the capital of County Waterford in Ireland, although today the city has a separate administration from that of the county, with the latter having its seat in Dungarvan. It is part of the province of Munster. Waterford was the first city in Ireland founded by the Vikings in 914.
Program objectives
We focus on sports practice fundamentally
Sports practice of soccer and other sports every morning.
Modern facilities in the WIT Arena sports complex
Highly qualified trainers.
Interaction with students from other countries.
Introduction to Irish culture and lifestyle.
This is part of their school holidays, so we try to make sure they have a lot of fun.
Ensure student safety.
Logistics
No group size will exceed 15 students.
The age of the students ranges between 11 and 16 years.
Classes are located on WIT's College Street campus.
Classes take place between 9.15 and 13.00 from Monday to Friday. (16 hours per week).
Indoor and outdoor installations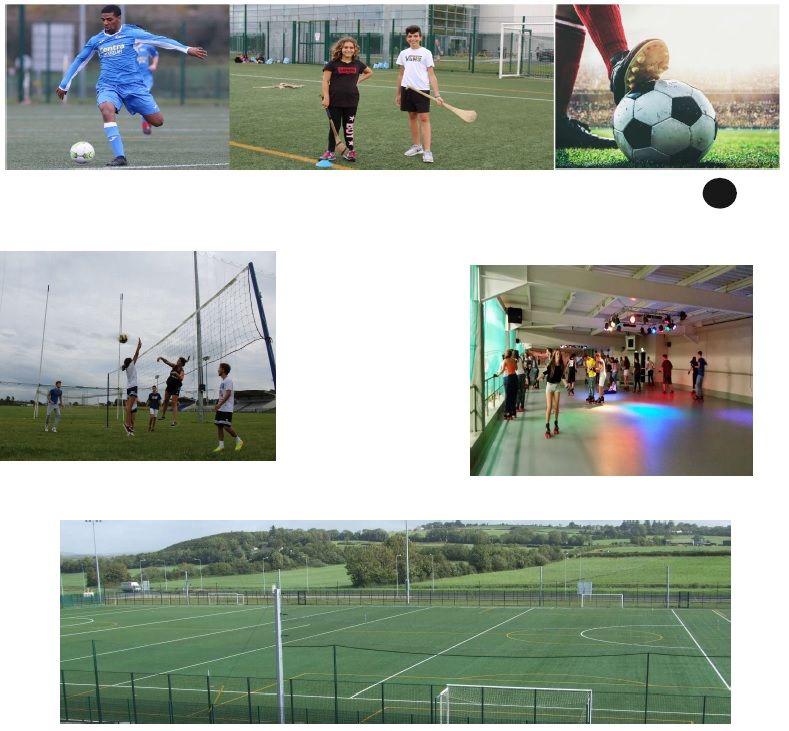 ACCOMMODATION
In fantastic apartments in the center of Waterford and the rooms are three, four or five beds, they have a kitchen and a living room.

INCLUDES
-Three weeks in full board (bed and breakfast, lunch and dinner) in residence.
-Sports activities every morning.
-Complete program of activities and social activities that include tickets, private transportation, etc.)
-Accompaniment on the flight from Madrid Round trip (on the indicated dates).
-Liability and medical insurance.
-Private transfer from the airport to waterford round trip (as long as you travel with the group)
-Hand towels and bath towels provided on arrival and replaced once a week.
-Activities in the afternoons and evenings.
– Tour of Ireland.
-E&E backpack.
-Monitor included E&E.
DOES NOT INCLUDE
-Flights.
-Pocket money
In this link you can start the registration process for Camp Waterford Sports, as well as for any of our programs.