Studying an academic year anywhere outside of your country not only opens borders and experiences but also gives you maturity and autonomy, makes you grow in all respects and be more independent and safe throughout your life.
The United States offers a very interesting academic program for teenagers, unique experiences that you will always remember and that we advise for those students who have already had some contact with foreign countries.
We have different programs to study a quarter or a school year in America, depending on what you are looking for we will orient you towards one program or another.
If you are interested in studying in the United States, do not hesitate to contact us for a personal or telephone interview and we will be happy to help you.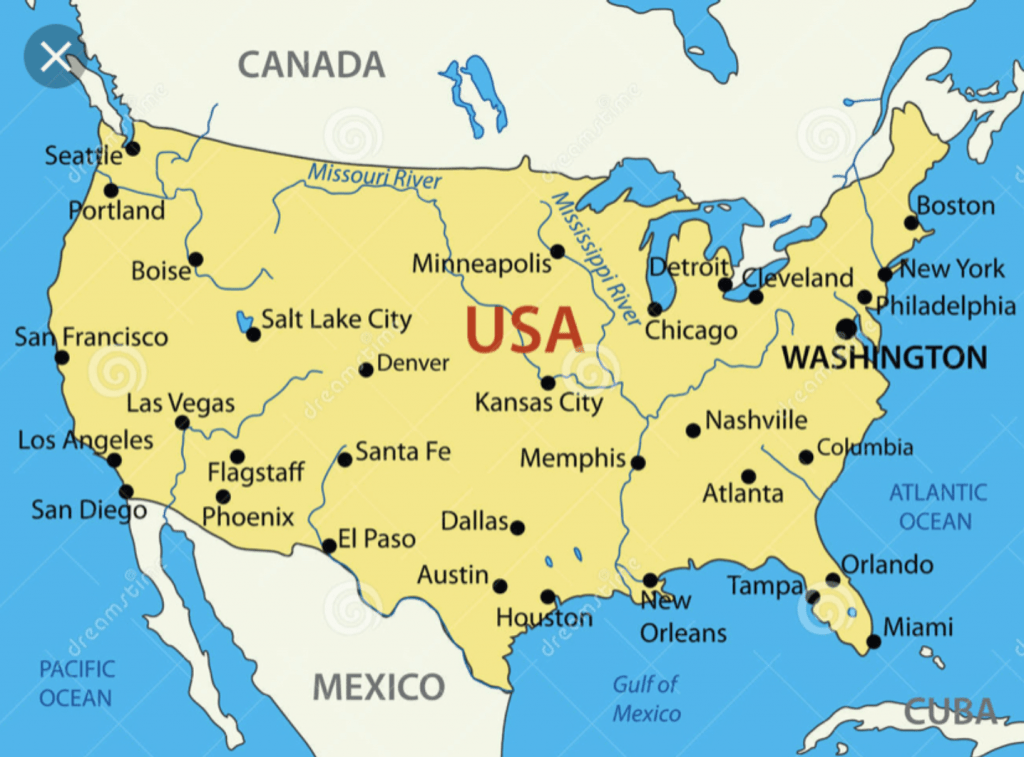 In this link you can start the registration process for the courses and quarters in USA and also for any of our programs.