The family immersion experience allows independent and motivated students to take an active role in their summer activities.
Students will stay with one of our carefully selected host families and participate in their daily lives.
Host families can accommodate more than one student at the same time.
Students will receive 3 meals a day and may be placed in a private or double room.
Host families will plan one outing per week and students are encouraged to create their own experiences by engaging with American students through local community activities, sports and youth groups.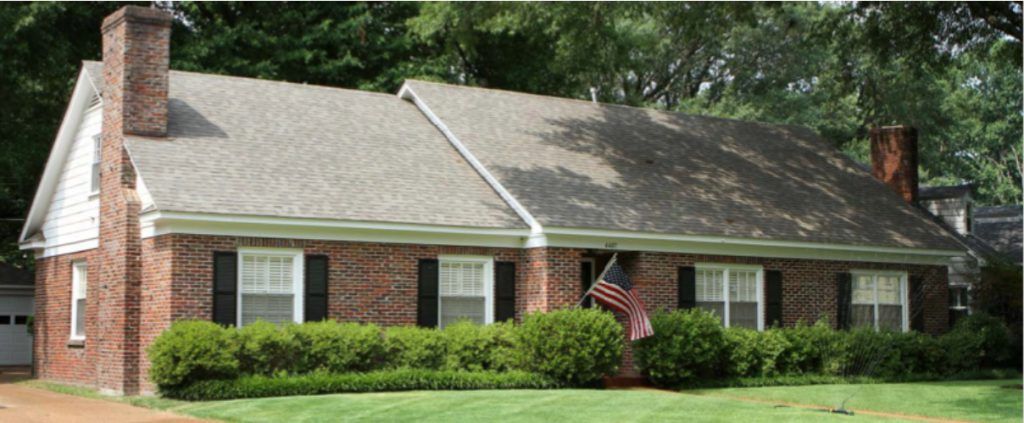 Optional tours to the park will be organized on Saturdays so that students can enjoy some of Orlando's most famous attractions.
Orlando is "the capital of the world's theme park" and the most visited city in the United States, with an estimated 54 million tourists a year. With its beautiful and warm climate, many natural parks and lakes, large shopping centers and stores, cuisines from around the world, water and fun parks and a lot of sports and outdoor activities, Orlando is the perfect place for an experience unforgettable summer

INCLUDES
Family accommodation for a fee in a private or double room.
3 daily meals in the host family. (Students must pay for their own meals when they eat out)
Transfer to the airport upon arrival and departure (Orlando International Airport – MCO)
An activity planned by the host family per week (students must pay the cost of the activity)
Certificate of medical insurance and civil liability.
Support of a full-time area coordinator.
Visa.
DOES NOT INCLUDE
Airplane ticket.
Passport and visa fees (if applicable).
Snacks.
Personal expenses and purchases.
Cost of the planned activities of the host family.
Tickets to the park for optional activities on Saturday.
In this link you can start the registration process for the camps in Orlando as well as for any of our programs.