BLACKROCK COLLEGE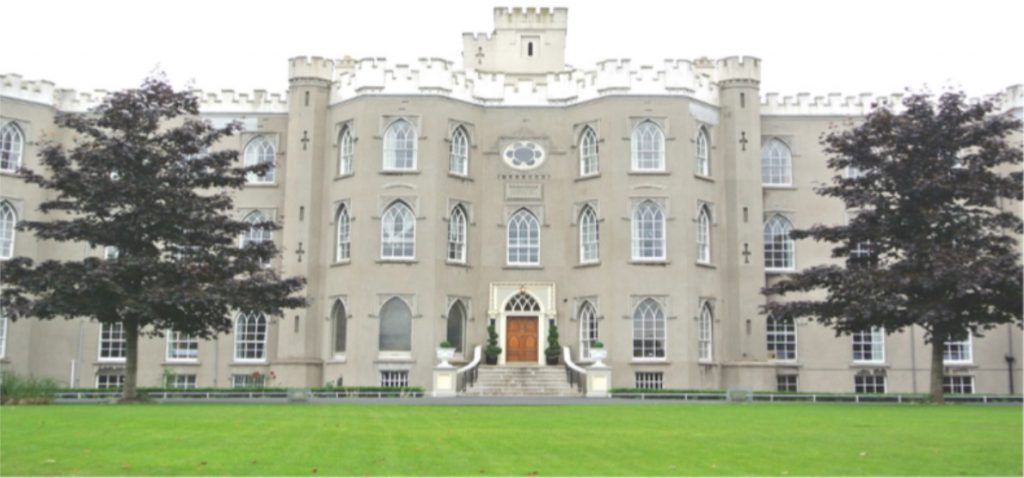 The coastal town of Blackrock, overlooking the Bay of Dublin, is known for its shops, cafes and markets on weekends. Blackrock College is 6 km from the center of Dublin. The E & E program offers a wide range of games, sports and excursions while you study English at the charming and picturesque school.
Residential accommodation: 11-15 years
Family: 12-17 years
Ages: from 11 to 17 years old
The standard program includes:
Residence: full board (rooms between 2 and 5 beds, or room with a bunk bed)
Family: full board accommodation with carefully selected families (packed lunch from Monday to Friday).
Two students from the same group per family.
Hot lunch included from Monday to Friday.
15 hours of English a week.
Weeks alternate with morning and afternoon classes.
Use of textbooks and other materials.
Certificate of level and end of course report.
A half-day cultural excursion a week.
Half-day activities including sports and crafts.
One full day excursion (bus) per week, entrance included.
Evening activities program, including disco, movie night, karaoke, traditional Irish show and much more for students both in residence and in families.
Transportation cards must be purchased in advance by all students and group leaders staying with families.
Liability and medical insurance.
E & E backpack.
Roundtrip airport transfers.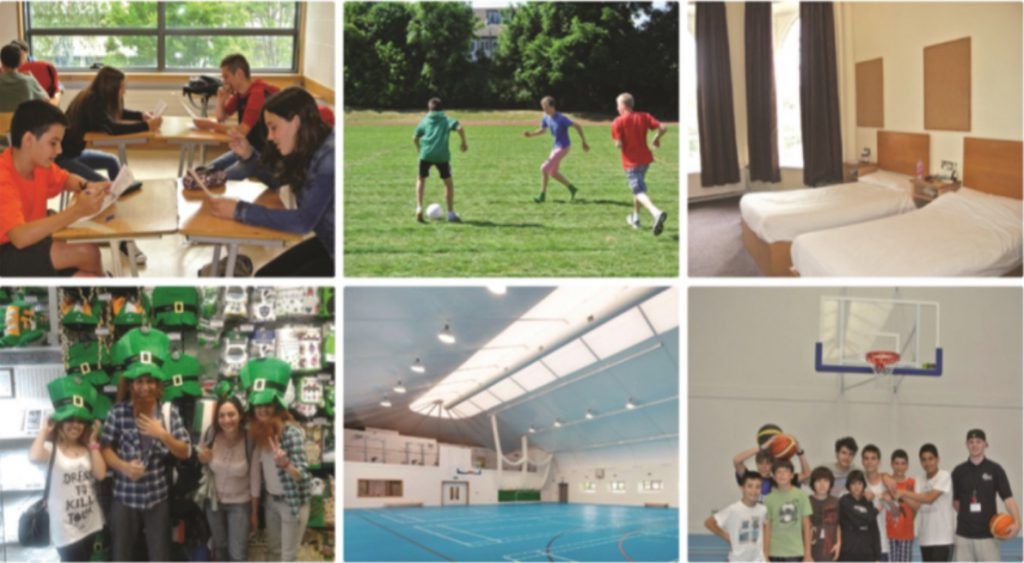 In this link you can start the registration process for the summer camp in Dublin, as well as for any of our programs.