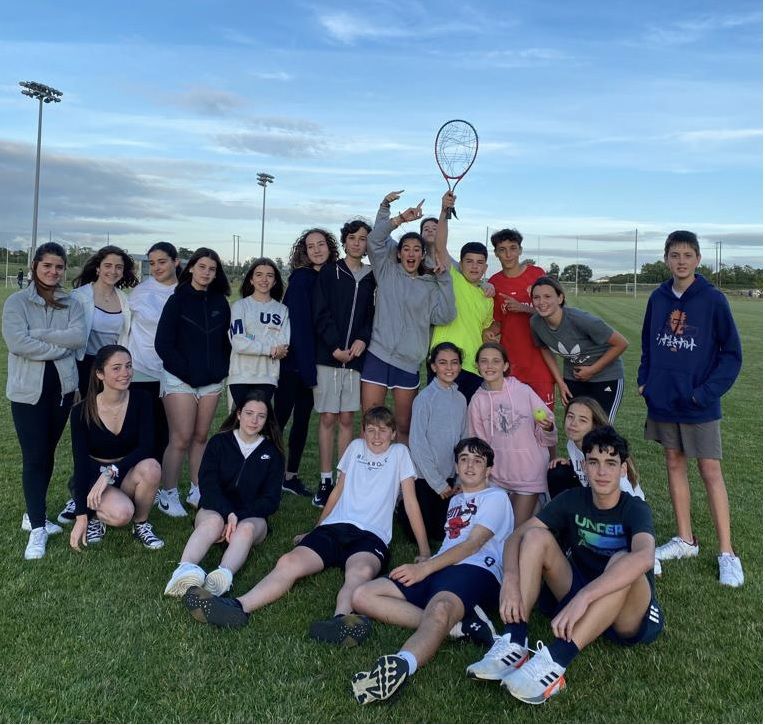 This summer camp takes place in Kilkenny, a city located 128 km south of Dublin. It is the medieval capital of Ireland, very famous for its history and monuments among which its castle stands out. It is an important center of crafts and design in crystal, precious metals, leather and textiles.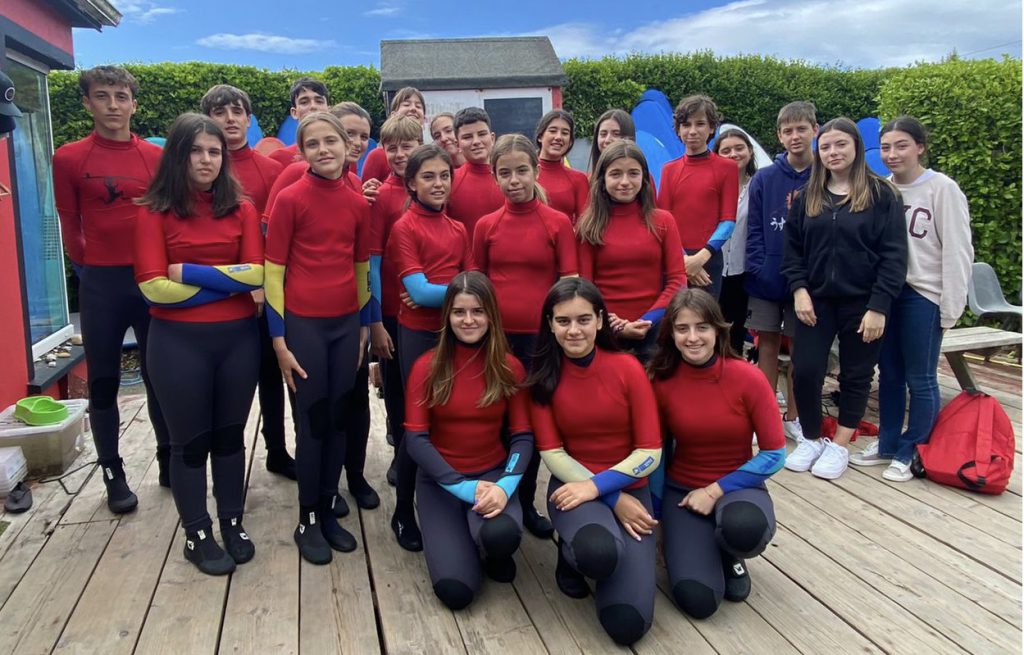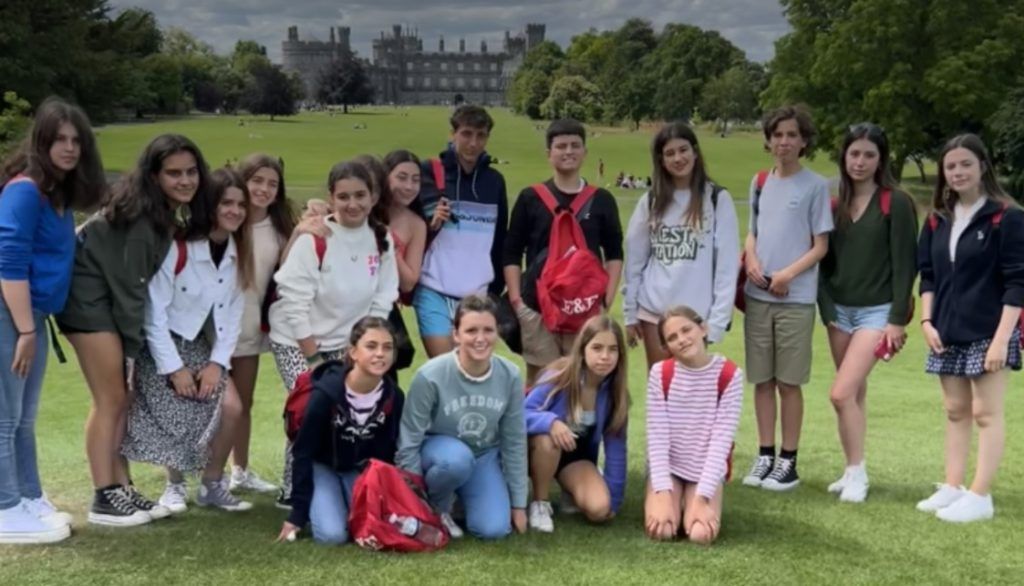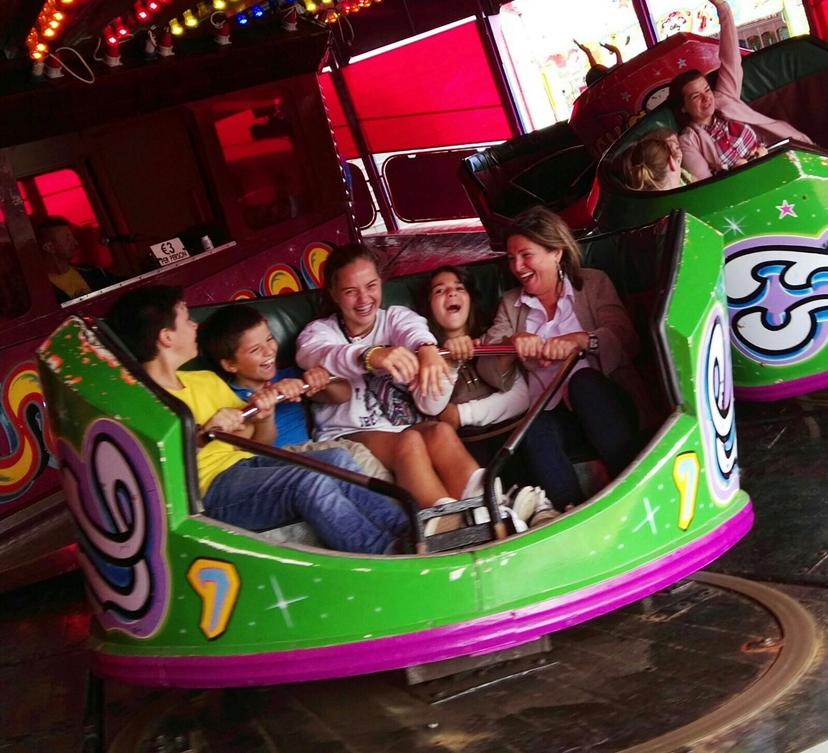 TEACHING
This camp (aimed at students from 11 to 15 years old) takes place in one of the best and most prestigious internships in Ireland, located 10 minutes walk from the center of the city. The school is surrounded by parks and gardens and has unbeatable facilities. At the moment it is the most modern boarding school in Ireland and adapted to current academic needs.
The camp is held during the month of July (three weeks) or the first two weeks of August. For other dates and other ages, please consult us.
The teaching of the language develops throughout the week from Monday to Friday, 3 hours a day. In the classes, students are divided depending on their level of English. They have necessary didactic material receiving at the end of the stay a certificate of use in which their progress is highlighted.
The classes are mainly oriented to oral English. Each day they have 6 learning periods dedicated to:
Vocabulary and pronunciation.
Use of grammar in conversation.
Practical situations and duties.
Understanding and ability to communicate.
Intercommunication.
Language dynamics, exam preparation and comments on the excursions.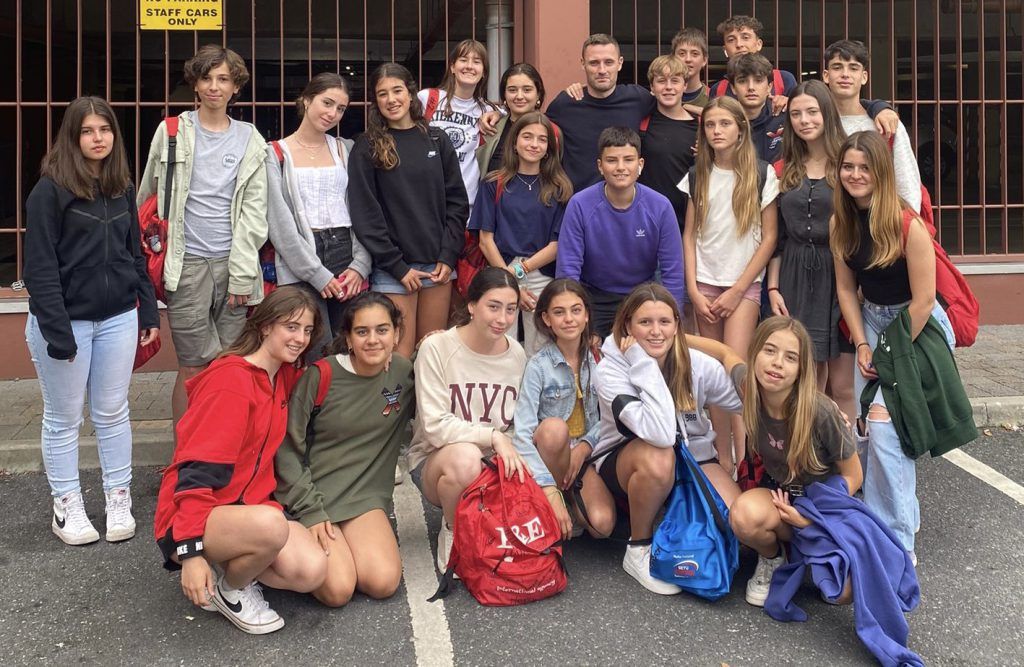 ACCOMMODATION
With Summer camp in Kilkenny, students will live on the school campus, in rooms of 2, 4 or 6 with shared bathrooms. During the rest of the year it is a prestigious boarding school located less than 2 km from the center of Kilkenny.
.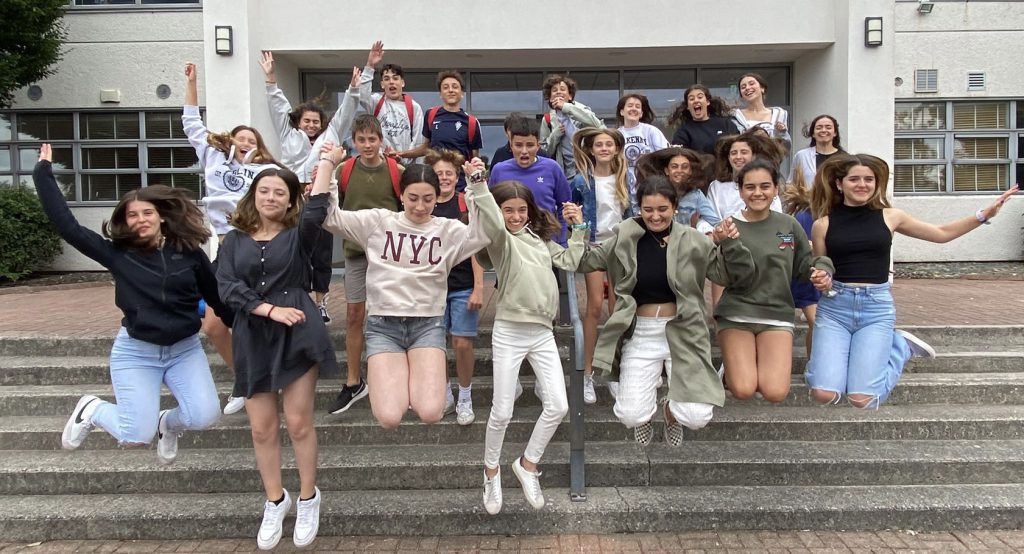 ACTIVITIES at the Summer Camp in Kilkenny
There are many and very well organized by the Irish leaders. After the classes there is a whole series of sports activities (Gaelic football, basketball, tennis, volleyball, aerobics, hockey …), cultural and excursions, supervised by a monitor.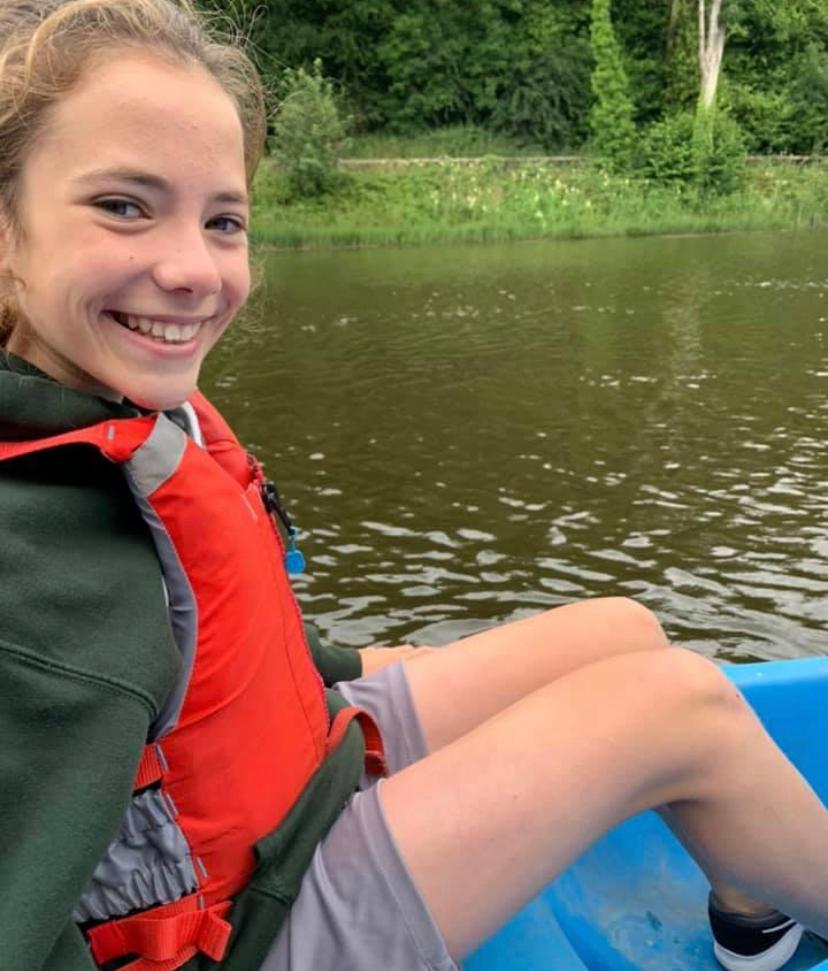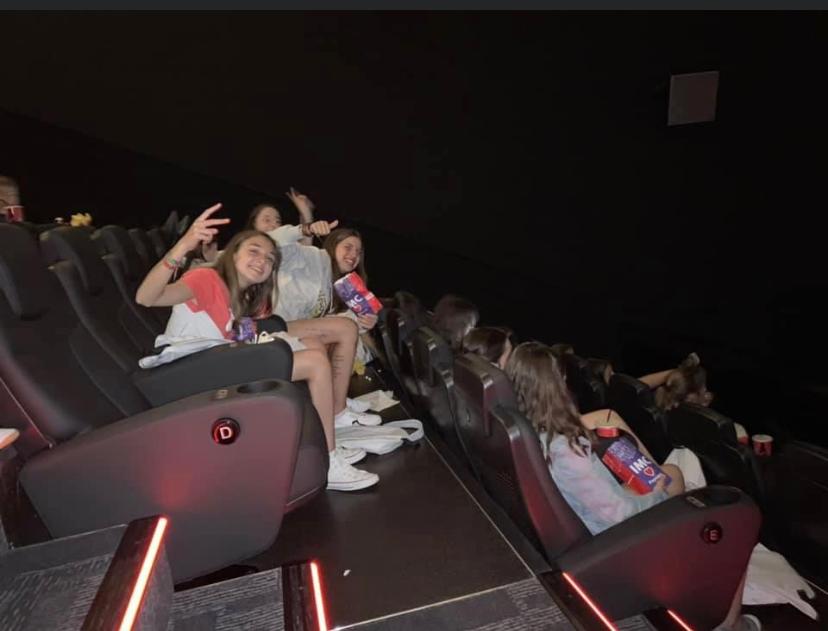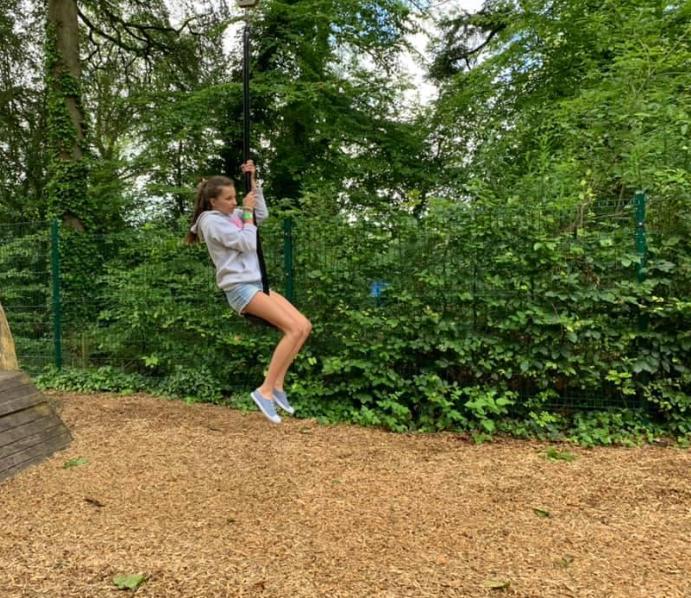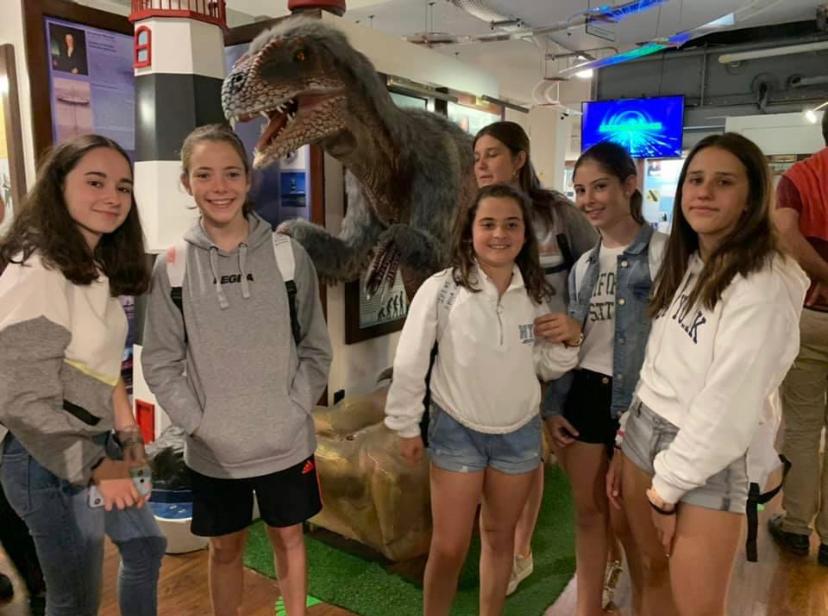 THE PROGRAM INCLUDES:
Registration and reservation of place.
English course 3 hours a day.
Final certificate.
Sports, social activities and excursions organized by the center.
Family accommodation, full board.
Transfers from / to the airport.
Qualified teachers and Irish monitors.
Travel, medical, accident and civil liability insurance.
In this link you can start the registration process for the summer camp in Kilkenny, as well as for any of our programs.