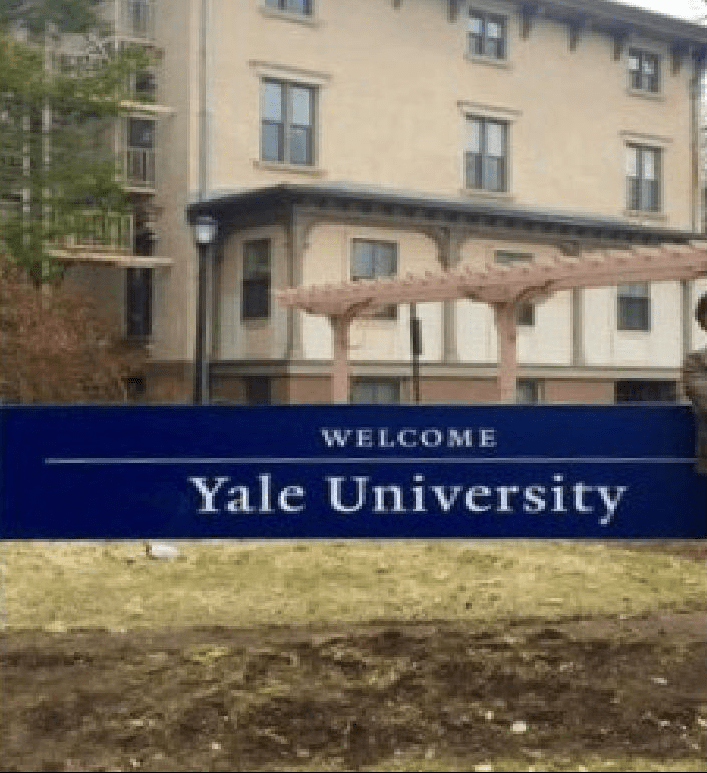 YALE UNIVERSITY CAMPUS – NEW HAVEN
. The students live and study on one of the 12 Yale campuses.
. Urban environment for a true cultural experience
. Accommodation in single and double rooms with shared bathroom
. Large game room in the common space for students to enjoy.
EXCURSIONS
Quassy Amusement Park, Mystic Sea Port, Boston, Aquarium, Six Flags and New York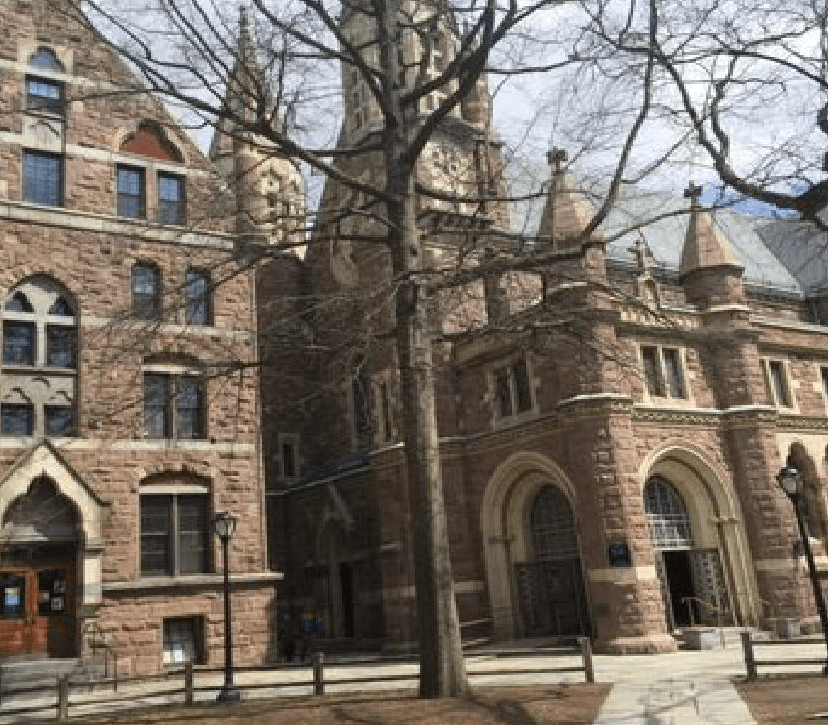 Yale University is one of the most prestigious schools in the country, with more than 400 years of rich history and beautiful Gothic and modern architecture.
In this link you can start the registration process for the Yale University camp as well as for any of our programs.